Re-Opening
Posted by RED PINE DENTAL on Apr 28 2020, 03:18 PM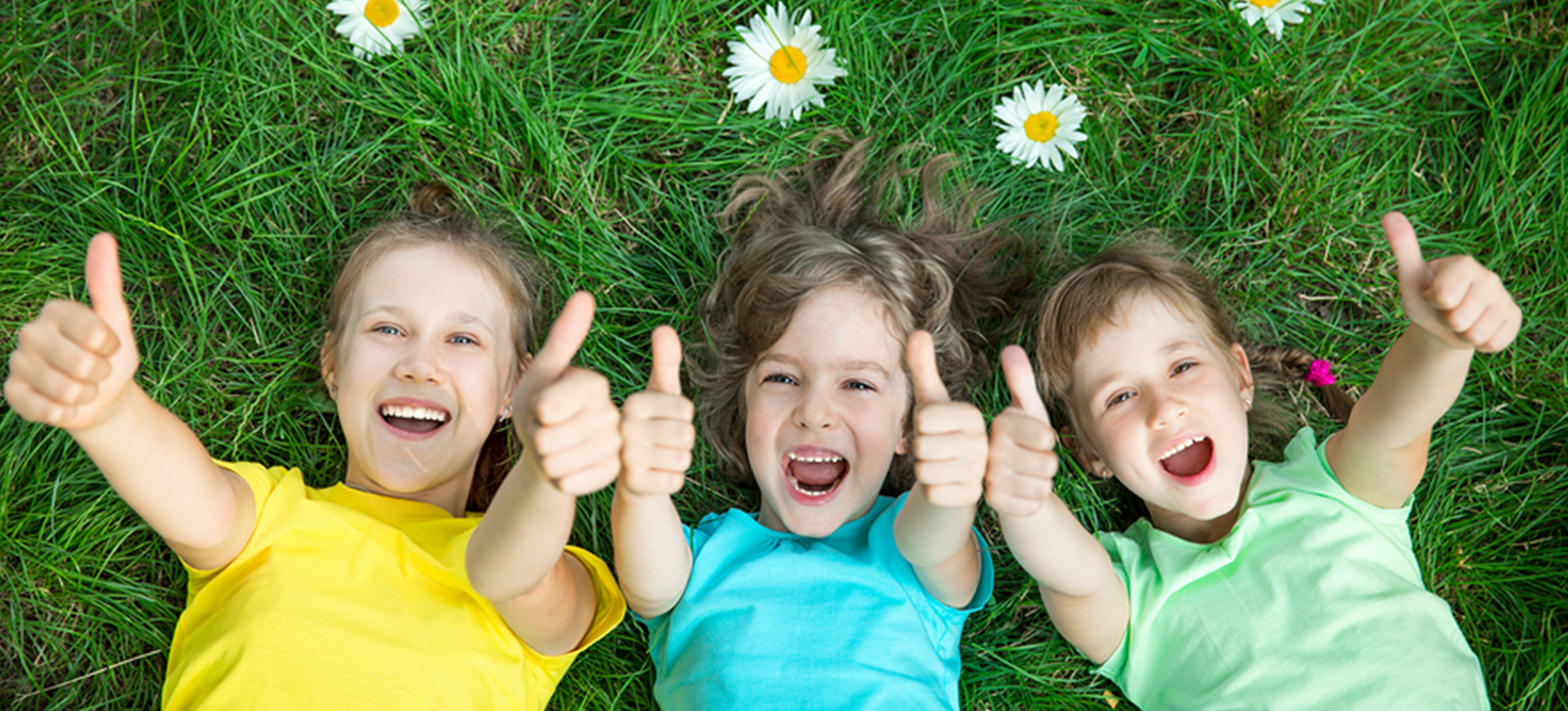 We are going to open our office to routine dental care starting May 4, 2020. This is not "back-to-normal" yet as there is still risk of COVID19 in our society. Recommendations from the Utah Department of Health, CDC, and ADA have included extra measures to ensure the safety of our patients and dental staff.
Notably, one change is that we are introducing a 10-15 minute disinfection time between each patient, and staggering patients as to maintain some social distancing. This will affect every appointment.
Our main goal is to improve each person's oral health in a safe and effective way. If you have questions or concerns about our new protocols please call and let us discuss them with you.