Governor Herbert's Mandate
Posted by RED PINE DENTAL on Mar 30 2020, 11:50 PM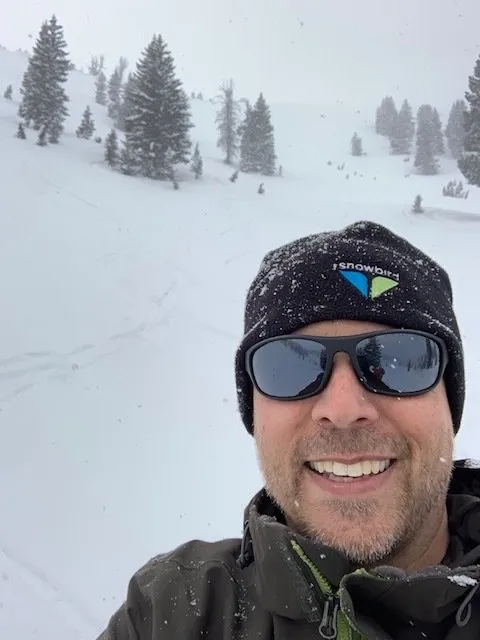 On Friday, March 25th, Gov Herbert mandated that only emergency dental care be provided until April 25th (Pres Trump in his Sunday press conference extended his quarantine recommendation until April 30th).  So, in following these recommendations/mandates, our office will be closed (except for emergencies) until the beginning of May. 
In order to limit the risk of exposure to myself and my office team, we are setting some expected times for emergency treatments.  We will be trying to fit emergencies in on Monday and Thursday 9 am-12 pm.  These hours can be extended or reduced depending on need.  Of course if something needs immediate attention we can work things out as timely as possible. 
Thank you for your patience! 
On a personal note, my family and I are doing well without any illness, just a little anxious to get outside.  I have been filling my days with home school with the kids, daily continuing education webinars, and some exercise.
Dr. Jackson
Helpful link: https://coronavirus.utah.gov/case-counts/