About Our Dentists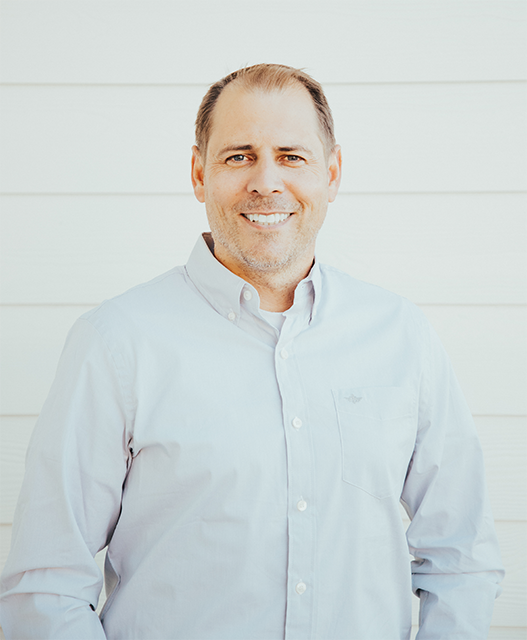 David M. Jackson, D.D.S
David M. Jackson DDS was born in Murray, UT, and attended the University of Utah, receiving his degree in Medical Biology in 1999. He then graduated from Case Western University School of Dentistry in 2002 as a Doctor of Dental Surgery. Afterward, he completed a year-long post-graduate residency program for Advanced Education in General Dentistry. 
He is a member of the American Dental Association, Utah Dental Association, and the Academy of General Dentistry. For 3 years, Dr. David Jackson served active duty at Air Force and is still in the Air Force Reserves. 
In his free time, he enjoys skiing, running, relay races, and other outdoor activities. He is an enthusiastic fan of the Real Salt Lake soccer team. Dr. Jackson and his wife have 5 wonderful children.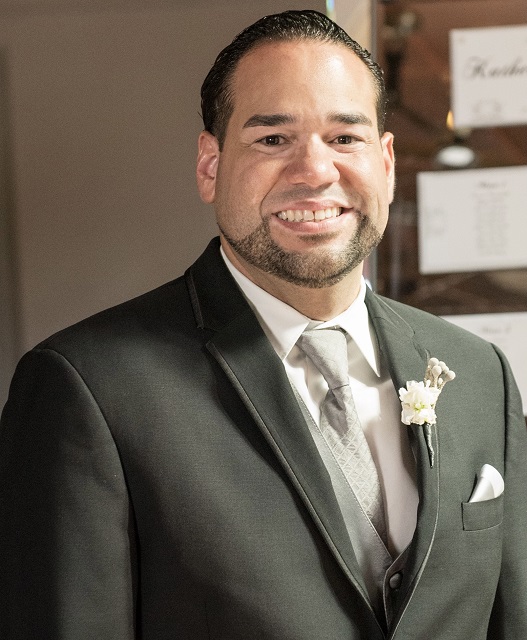 Pedro E. Ruiz, D.M.D.
Pedro E. Ruiz, DMD received a Bachelor Degree in General Natural Sciences at the University of Puerto Rico in the year 2000. During his time in college he was a member of the Golden Key National Honor Society. Then, graduated from UPR School of Dentistry in 2004 as a Doctor of Medicine in Dentistry. He also completed a General Practice Residency Program in New York City.
Dr. Ruiz worked for several private practices in Puerto Rico, where he also owned one before moving with his wife to the States. He has attended continued education courses and trainings in Florida, Texas and North Carolina, between others. He is fluent in Spanish and English; and describes his favorite hobby as wherever he is with his wife and baby boy.
About Our Staff
When you first enter our office, you will notice how amiable our staff is. We really work together as a family to provide the best care possible for you and your loved ones. It is important to us that you are completely comfortable and well cared for. 
Call us today at 801-966-3166 to schedule an appointment. Same-day appointments are available, and we offer a 5% discount for patients who make cash payments.