Summer Dental Health Tips
Posted by RED PINE DENTAL on Jun 29 2022, 06:44 AM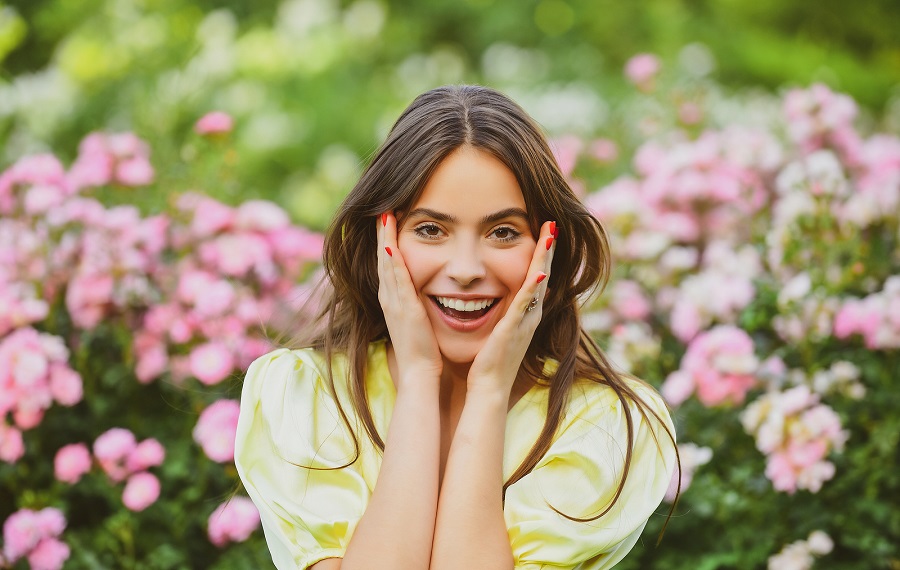 Summer's here, and that means longer days, warmer nights, and plenty of time outdoors. While summer's a great time for outdoor fun, it also comes with a few potential dangers to your dental health.
July 4th is right around the corner, and that means backyard BBQs, fireworks, and lots of outdoor activities. And while these celebrations are a great time, they can also come with a few dangers to your teeth.
Here are some summer dental tips for maintaining good oral health:
Consume Healthy Foods
Summer is the best time to indulge in fresh, healthy seasonal foods. Fruits and vegetables are at their peak in the summer, and many are even local and homegrown. These fresh foods are loaded with vitamins and antioxidants that promote good overall and oral health.
Protect Your Teeth from Sports Injuries
Your mouth and teeth are vulnerable to injury during sports, including baseball, football, basketball, and soccer. If by any chance your teeth get injured, contact us immediately so we can provide proper treatment.
Water, Water Everywhere
Water is the best thing you can give to your teeth. Water helps to keep your mouth clean, so infections are less likely to develop, and your gums will be healthier. Water can also help to wash away food particles and bacteria. Drinking water can also help with bad breath, as it can help to clear your mouth of food particles and bacteria.
Proper Oral Care
Hot summer days can be brutal on your smile. Being proactive about your oral health is the best way to keep cavities at bay.
Follow these essential steps:
Brush and floss every day.
Brushing your teeth and flossing are both essential for keeping your teeth healthy. Gently brush with a soft-bristled toothbrush and fluoridated toothpaste. Floss at least once a day.
Rinsing with mouthwash can help keep your smile fresh and clean. It can also help fight bad breath.
If you're out and about, you can carry a travel toothbrush and toothpaste with you so that you can brush after eating.
Quitting Tobacco
Quitting tobacco is one of the best things you can do for your dental and overall health. Cigarettes, chewing tobacco, and cigars can all cause tooth loss, oral cancer, and stained teeth. In fact, tobacco use is one of the primary causes of tooth decay, gum disease, and tooth loss.
Regular Dental Checkups & Cleanings
Our dentist in Salt Lake City recommends scheduling regular checkups every six months. During your checkup, our team will carefully examine the health of your mouth, teeth, gums, and jaw.
We will also perform teeth cleaning during your checkup. We will use an ultrasonic cleaning device to gently and thoroughly remove tartar and stains. If you develop a cavity in between checkups, we will repair your tooth with a dental filling.
You can visit our office at 3550 S 5600 W #3, Salt Lake City, UT 84120, and get to know our team here. For bookings, call us at (801) 966-3166.