Importance of Dental Health for Your Overall Well-Being
Posted by RED PINE DENTAL on Oct 21 2021, 10:57 PM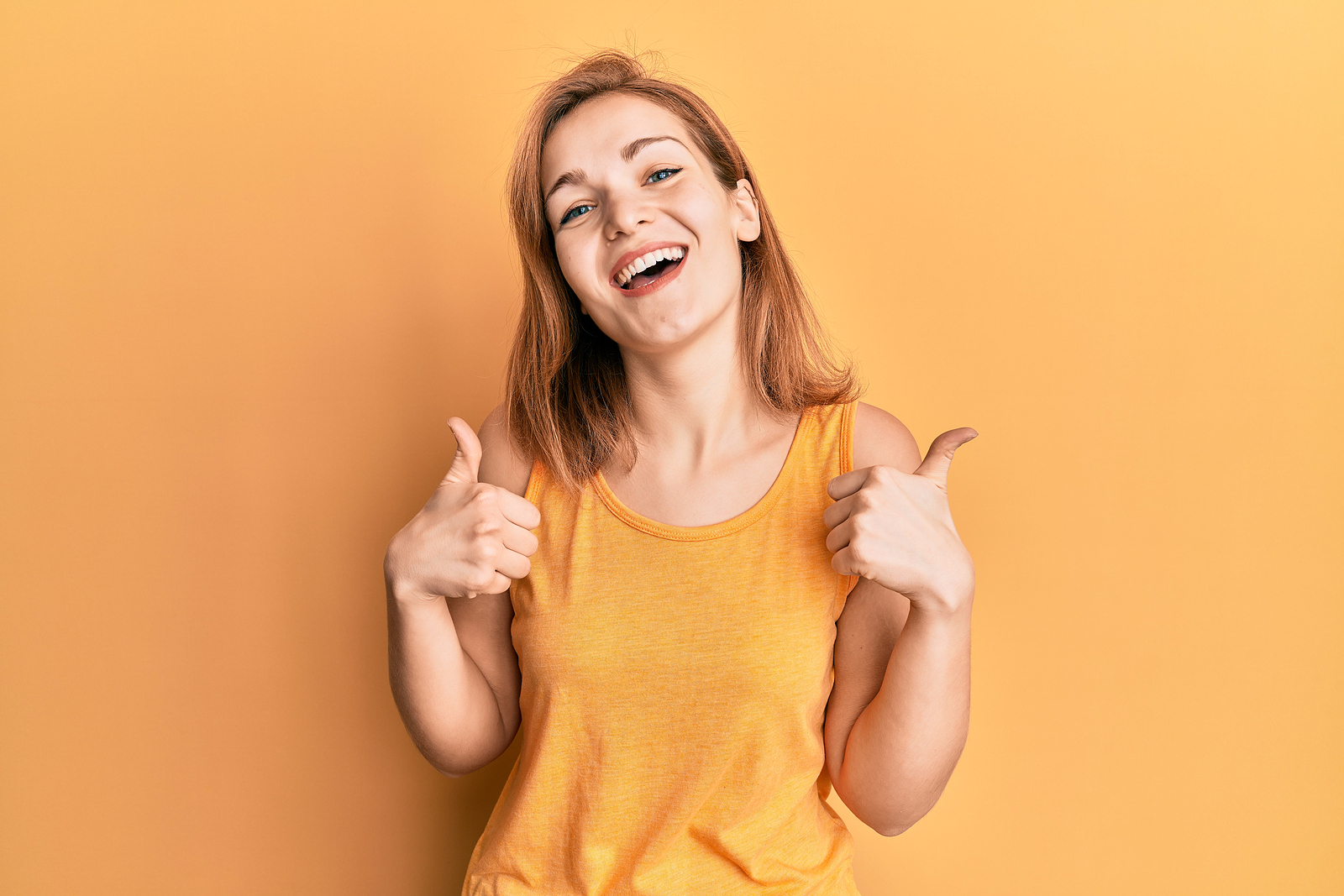 The presence of dental diseases often reflects on the overall dental health of the patient. It shows signs and symptoms of the disease on the body which can be painful. Maintaining good dental care helps to avoid health complications. It also helps to avoid systemic diseases like diabetes. At Red Pine Dental, our dentists provide efficient dental treatments to patients that promote better dental health. The important benefits of dental health are discussed below. 
Maintains Oral Hygiene
Maintaining good dental health helps people to stay clear of diseases like pneumonia and cardiovascular disease. The inflammation and infection caused by oral bacteria may cause clogged arteries in patients, which creates a sensation of inflammation. Practicing good oral health care helps people avoid diseases that affect overall health. 
Early Detection of Oral Diseases
Regular dental checkups help dentists detect diseases at the earliest. Performing oral tests help dentists to analyze symptoms of oral cancer, for example. Visiting the dentist helps to avoid dental emergencies like tooth loss. It also helps the dentist evaluate the oral hygiene of the patient. 
Brightens the Smile
Proper dental care helps to provide a bright and radiant smile. It enhances the confidence of the patient regarding their looks and increases their self-esteem. Some treatments help to provide corrective measures that help the patients to maintain a smile. Procedures like dental cleaning help to avoid the buildup of plaque that may cause the spread of bacteria in the mouth. 
Prevents Tooth Loss
Neglecting dental care can cause various problems. Regular dental care at home and visits to the dentistry helps to diagnose diseases immediately. The dentists can immediately provide a treatment plan to the patient which helps to prevent tooth loss. The dentist uses several tools that provide a better view inside the mouth to detect the presence of disease. 
Dentists advise patients to visit the dental office twice a year as it helps to prevent various diseases. It also provides a better smile to the patients through efficient treatment. It is considered important to take care of the teeth to avoid various health complications. 
Red Pine Dental, located in Salt Lake City, UT provides dental checkups that help maintain the dental health of our patients. Call (801) 966-3166 schedule a consultation with the dentistry to receive a complete dental checkup.