Importance of Dental Cleaning
Posted by RED PINE DENTAL on Feb 1 2022, 09:21 PM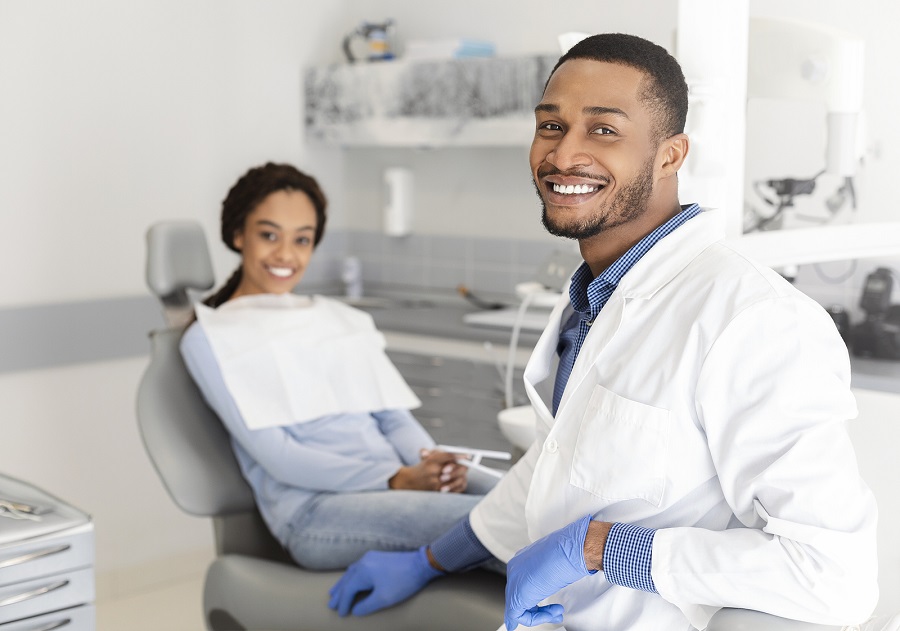 Dental cleaning is an important and efficient way to maintain the healthy state of your teeth. It prevents bacteria and other microbes from growing and causing dental issues such as tooth decay or gum disease. It is advisable to visit the dentist twice a year for a dental checkup.
It is important to remove excess plaque and tartar from your teeth to maintain their healthy state. Dental cleaning helps in removing large amounts of bacteria and protects the teeth and gums from other infections.
Why Is It Important?
For good oral hygiene, dental cleanings are essential.  The following are some of the benefits of dental cleaning:
The dentist can remove the stains that discolor your teeth. The dullness in the teeth can be altered and the patients can go home with a bright white smile on their faces.
There is a chance of bacteria and other microbes entering the teeth or gums and causing infection. So, having your teeth cleaned can protect against gum diseases. It also strengthens the teeth and prevents early tooth loss.
The number of people dying from oral cancers is increasing. By maintaining a proper routine cleaning, many of such things can be cured at an early stage.
Dental cleaning makes it easier for your dentist to recognize the problems of broken fillings and fractures.
It helps control the bacteria present in the mouth that causes bad breath. Dental cleanings are a significant method to maintain a good odor-free mouth.
Dental cleanings boost the general health of an individual. It is important to maintain healthy teeth and gums to support good health.
Dental Cleaning: Tips and Aftercare
It is not enough to visit the dentist twice a year for cleaning. It is also necessary that the person must follow proper measures to maintain the teeth healthily.
Brushing the teeth twice a day is essential. The tongue, gums, front teeth, and back surfaces should also be properly cleaned.
Floss between your teeth after eating as it prevents plaque buildup. Toothpicks and oral irrigators can also be used as a supplement.
Avoid foods and drinks that harm your oral health. The use of tobacco products and the high intake of sugar damages your oral hygiene.
For better teeth and proper hygiene, Red Pine Dental offers the best treatment. Visit us at 3550 S 5600 W, Salt Lake City, UT 84120, United States. Contact us at (+1) 801-966-3166 or visit our website https://www.redpinedental.com.